Our Professional Installation and Repair Services
Hardwood Floor Installation
Wood floors can be a beautiful addition to your home, and they can even increase their value!
We can source and install the floors of your dreams. Natural, solid hardwoods can easily last a lifetime, and quality engineered and laminate, when properly cared for, can last up to 25 years.
Schedule an in-home consultation and let us help you find the flooring option to best meet your needs.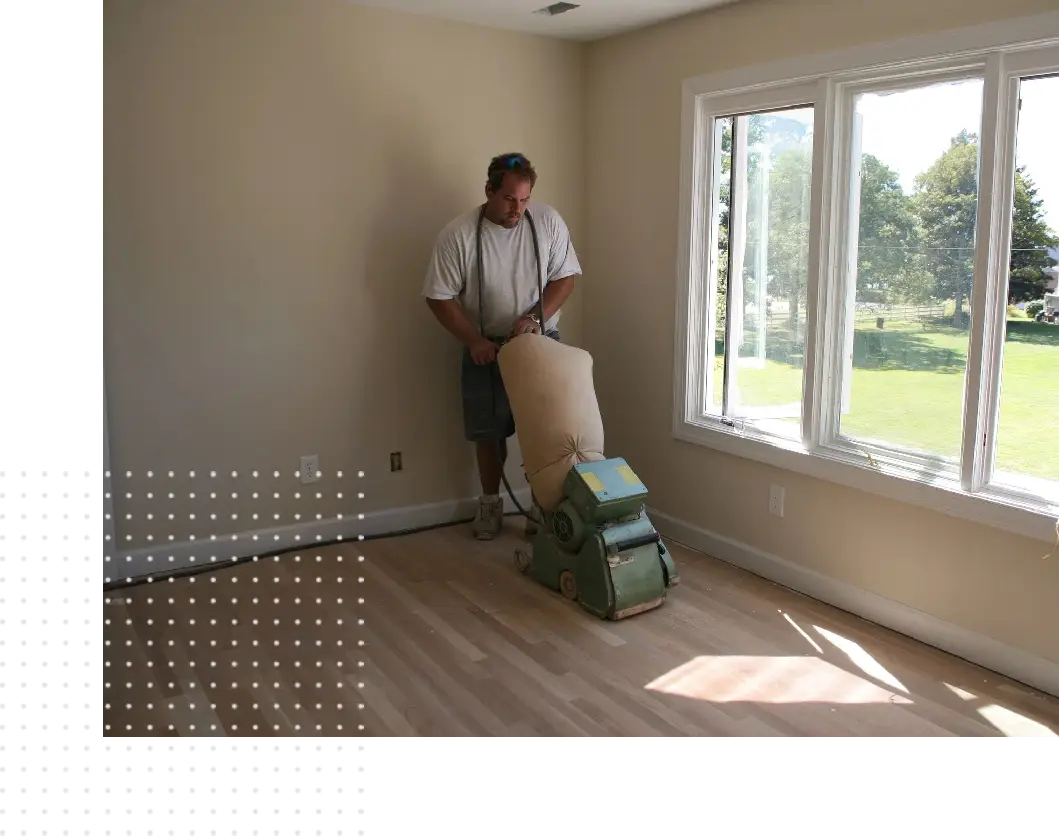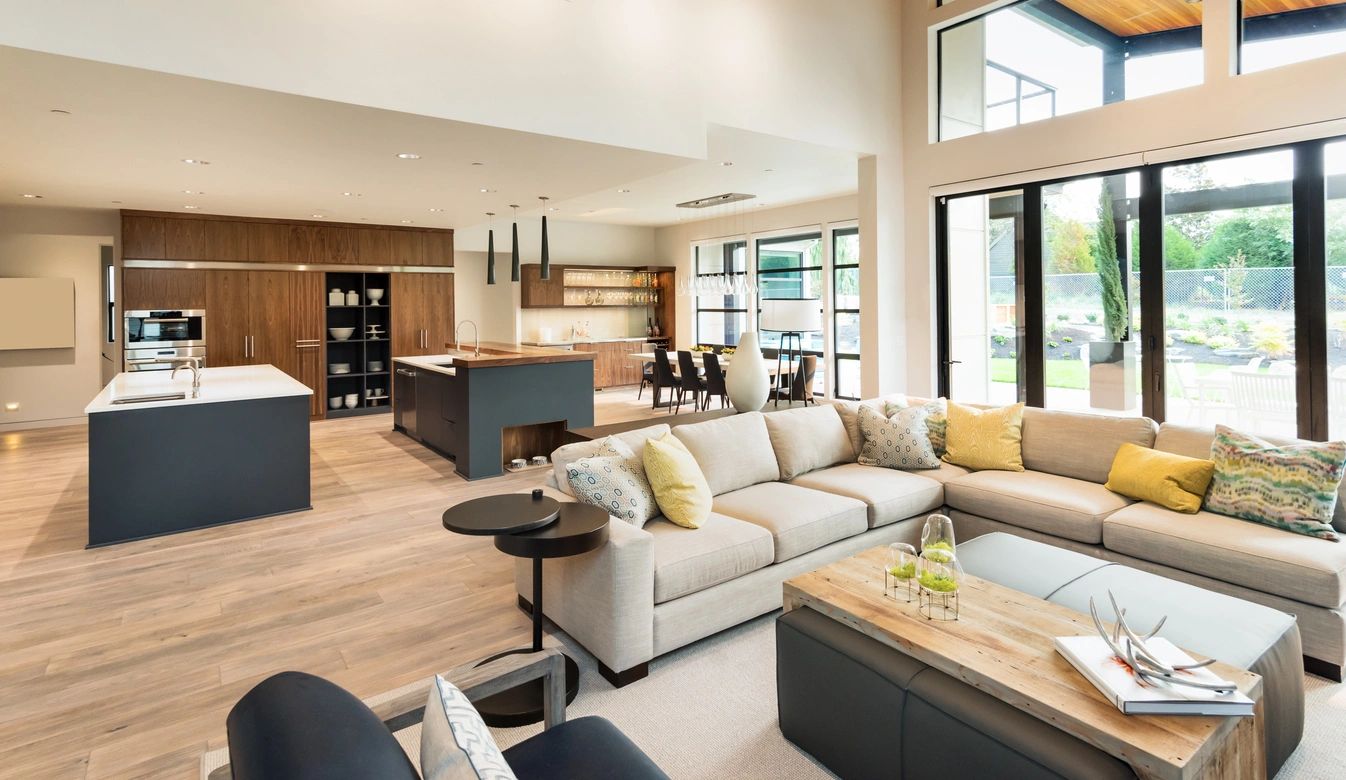 Hardwood, Engineered, Reclaimed, and Laminate
We have many types of wood floors to choose from – ranging from exotic to domestic species.
Flooring styles include hand-scraped, distressed, traditional, and contemporary, all available in a wide variety of grain patterns, wood species, and colors. Our trained flooring experts can also install beautiful inlays and custom border designs to make your floor a one-of-a-kind masterpiece.
At C & D Hardwood Flooring, we're more than experts, we're artisans. We are committed to helping transform your house into the home of your dreams!
Hardwood Floor Restoration
Over time, even the most cared-for hardwood floors can get dull and scratched. Thankfully, hardwood flooring can be restored up to ten or twelve times before it needs replacing.
Depending on the thickness of the veneer, engineered wood flooring can be refinished once or twice. And restoration is an excellent opportunity to change your hardwood floors' color with a fresh, new stain option. We can even hand-scrape and distress your existing flooring for added character.
We carefully restore dull and scratched floors, and can even replace damaged sections with a perfect match.
At C & D Hardwood Flooring, we've seen it all – hardwood flooring scratched and scuffed by pets, water- and fire-damaged hardwoods, even portions of vintage flooring destroyed by insects. The great news is most quality hardwood flooring is salvageable! We restore and refinish your existing floors to the original condition – or better!
Call us today for a consultation and see why everyone in East Pennsylvania chooses us for their hardwood restoration needs.
Dustless Hardwood Floor Refinishing
Have you put off refinishing your wood floors due to nightmares of a dusty mess? If so, C & D Hardwood Flooring has a dustless refinishing process just for you! Our sanding systems feature the latest in dust collection technology.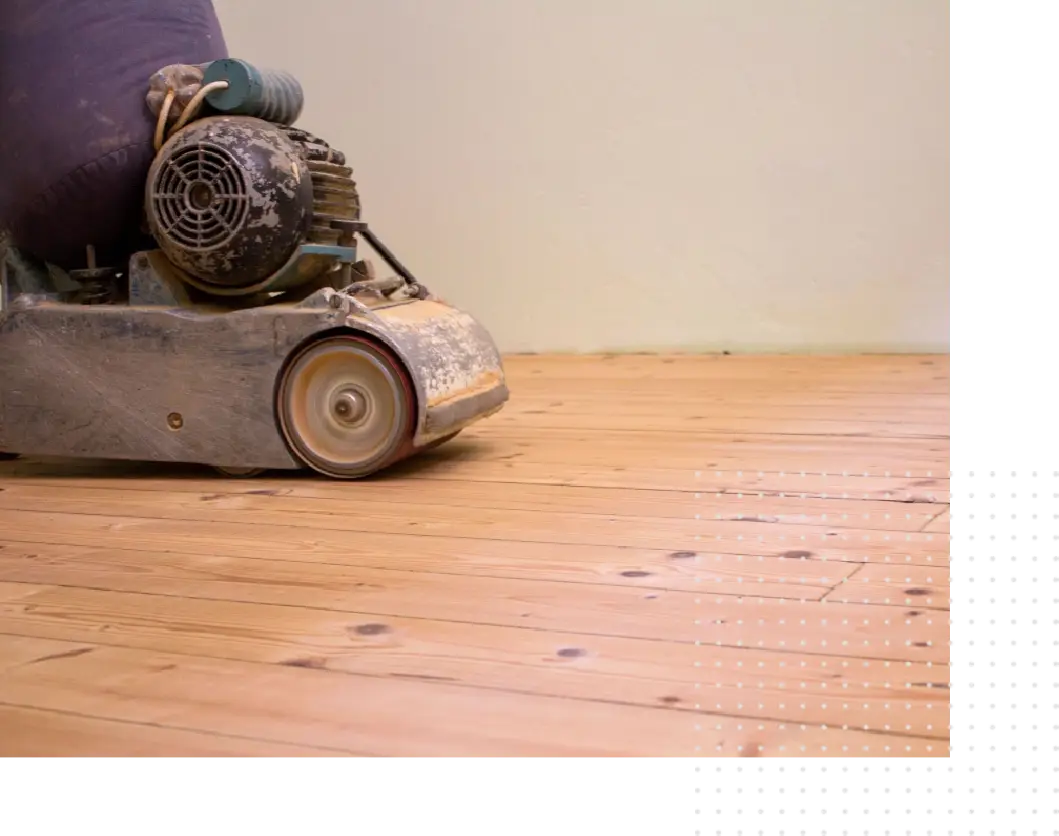 Our revolutionary dust control system takes care of the vast majority of the dust created during the sanding process – a virtually dustless process. Does your home have scratched, scuffed, dull wood flooring? Your home's hardwood floors are likely overdue for a refinish.
No worries! At C & D Hardwood Flooring, we are experts at wood floor refinishing. At the center of our revolutionary process is a state-of-the-art dust containment system. We use a dustless sanding system designed to keep all the dust and mess out of your home.
When sanding is complete, we carefully fix gouges, cracks, and nail holes for a master finish. Finally, we complete your masterpiece with a top-of-the-line stain and refinish to your design needs, creating a new centerpiece in your home. All of your friends will think your floors are brand new!