Bring Your Hardwood Floors and Stairs Back to Life
C & D Hardwood Floors is made up of professional contractors who specialize in the installation and refinishing of hardwood floors and stairs. We are located in Springfield, Pennsylvania and offer our services throughout the Southeast Pennsylvania area.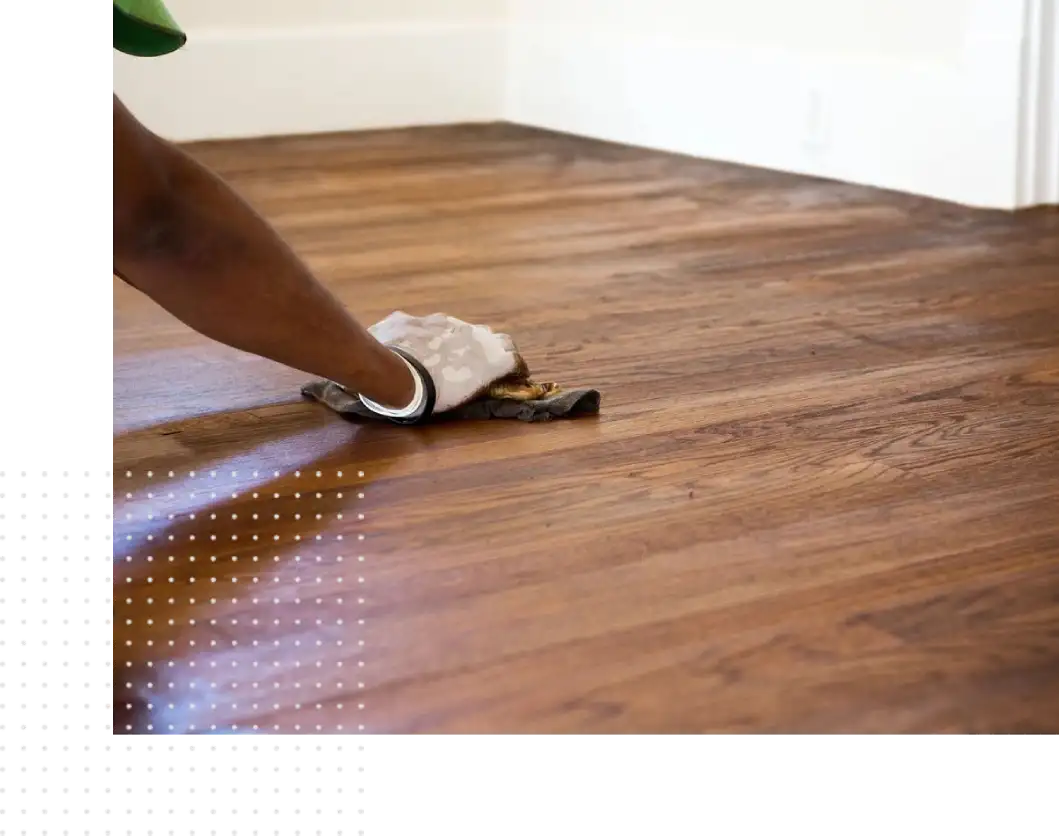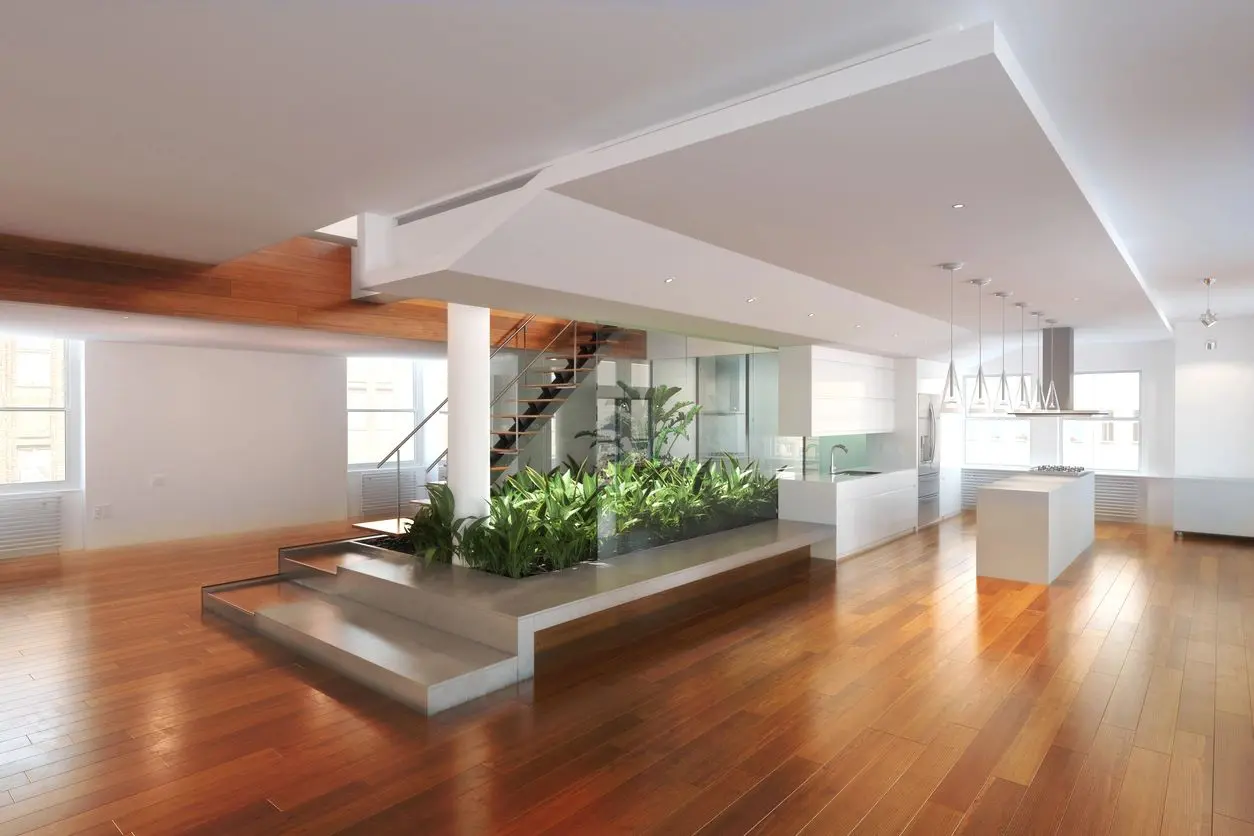 With time, even the most well-made and well-maintained hardwood floors and stairs may become dull and scratched.
Luckily, hardwood flooring and stairs can be restored up to ten or twelve times before it needs replacing. Engineered wood flooring can also be refinished once or twice depending on the thickness of the veneer used.
The use of restoration is also an excellent opportunity to change your hardwood floors' color with a fresh stain option. Our team can also expertly hand-scrape and distress your existing flooring for added character.
Experienced Local Craftmanship
We are a fully licensed and insured business with more than 40 tears of industry experience. Our company has also remained local to ensure the accessibility of our services.
With our decades of experience, we have honed our expertise to offer high-quality services that you can rely on. We also guarantee easy and open communication between you and our professionals to achieve the hardwood project you desire.
Get in touch with our team and discuss your hardwood floor and staircase project.